Achieve a harmonious look through every room of your home with Schüller.
Now you can have the same material finishes from your kitchen flow into your living space, entryway, home office and more.
Inspired by the values of the Bauhaus movement and featuring high-quality materials, our German kitchen brands Schüller & next125 offer a comprehensive award-winning kitchen and furniture range.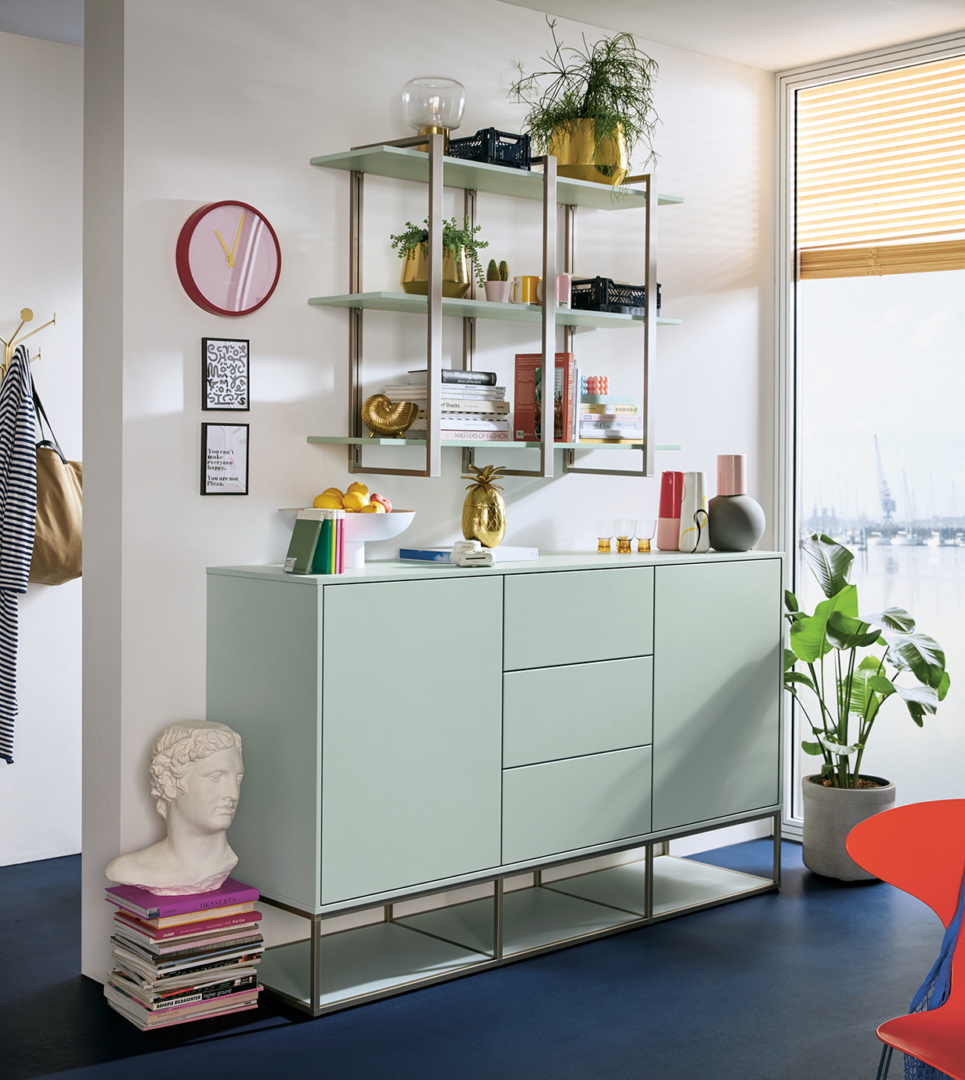 Schüller & next125's consistent planning options for kitchens and living areas gives our clients the opportunity to have the same design style in multiple spaces of their home. This makes us highly appealing to customers as a one-stop shopping opportunity.
In addition to kitchens, Schüller and next125 offers sideboards, entryway wardrobes, TV shelves, home office and study nook furniture and so much more! This enables the execution of a consistent design and visual language throughout one's residential space.
The purist, elegant kitchens are complemented by highlights such as the trolley, which is totally flexible thanks to its customization options. Then there's the timeless decorative glass display unit with its elegant appearance and many other pieces like the iconic cooking table or our quick-change artist, the pocket system.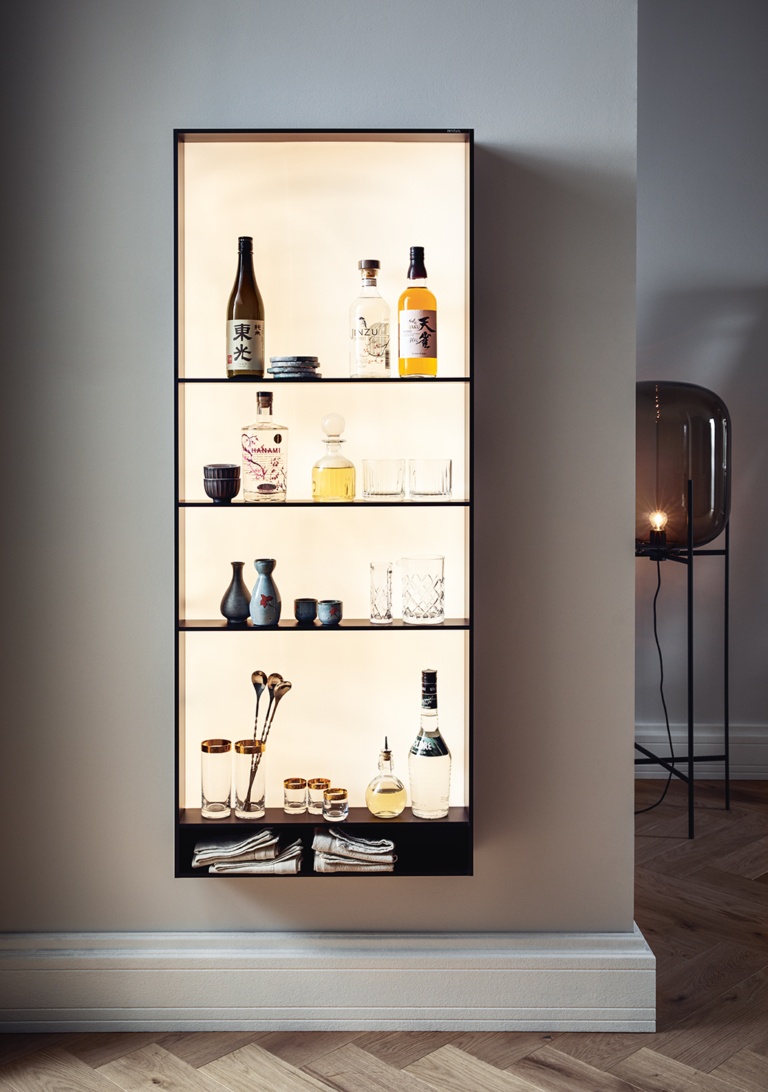 Our design experts create holistic living spaces by using Schüller & next125's extensive portfolio and plan for visually appealing coordinating furniture and surfaces. Or deliberately create tasteful contrasts and join the current interior design trend of open-plan layouts.
Elevate the ambience of your home by a transformative journey from your kitchen to the living spaces created with heightened visual harmony.
By using the furniture by Schüller and next125 in multiple areas of your home, you can create seamless transition which will enhance the aesthetic appeal as well as foster a sense on unity and connectivity.
Get in touch with our designers today for your home renovation requirements.
Call us on 800GERMAN (800437626) or drop us an email on mail@goettling.me