German Design Award 2020 for Avalanche and Alvo
The "Winner" award in the Excellent Product Design – Furniture category of the German Design Award went twice to the manufacturer in East Westphalia specialising in high-quality seating furniture. A distinguished jury of the internationally renowned German Design Award, which is organised by the German Design Council, decided not only in favour of the elegant Love Chair from the Avalanche sofa range (design: Metrica). It also declared the filigree Alvo upholstered chair (design: Jehs+Laub) to be a winner. COR owner Leo Lübke and designers Robin Rizzini, Markus Jehs and Jürgen Laub will accept the awards at the Ambiente trade fair in Frankfurt on 7 February 2020.
Award-winning design by COR: the jury's verdicts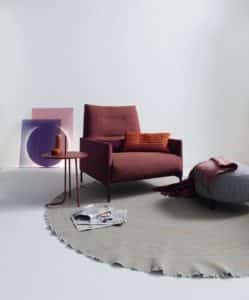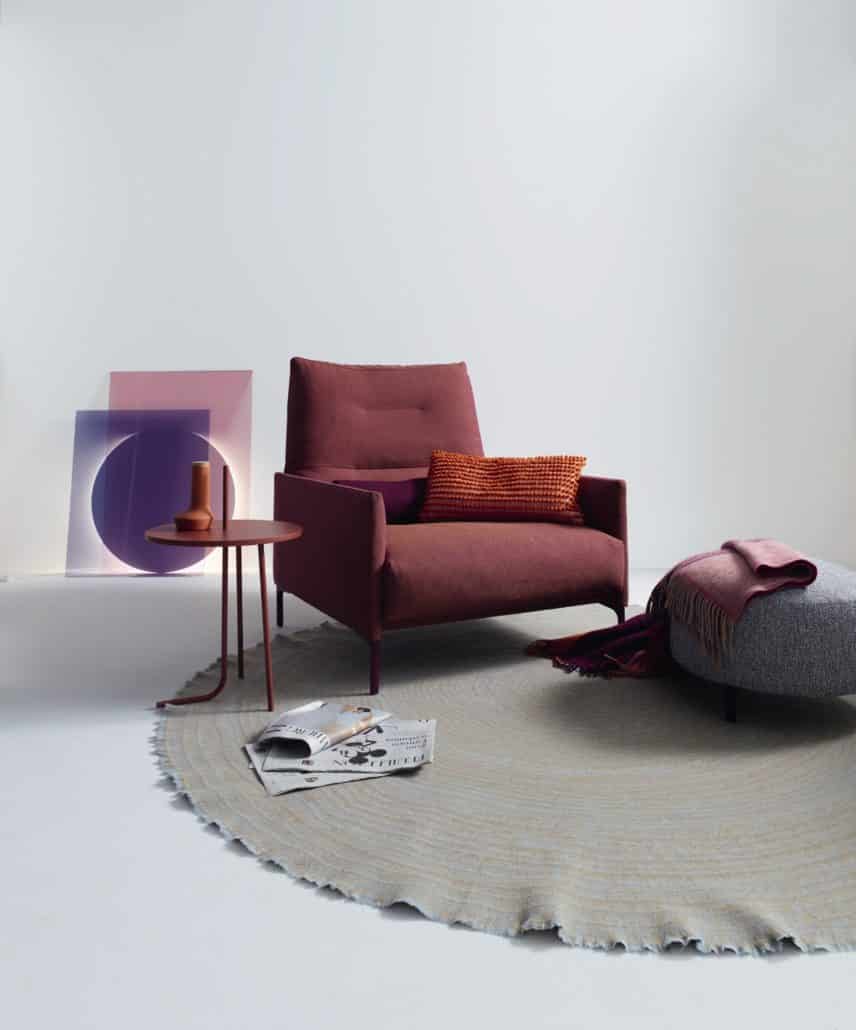 On Avalanche: "The backrest can simply be folded up, making the easy chair, which is also sumptuously broad in the beam, a cosy high-back chair. A chic, comfortable piece of seating furniture that emanates timeless elegance with its well-balanced proportions as well as being impressive in terms of quality."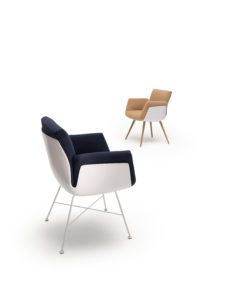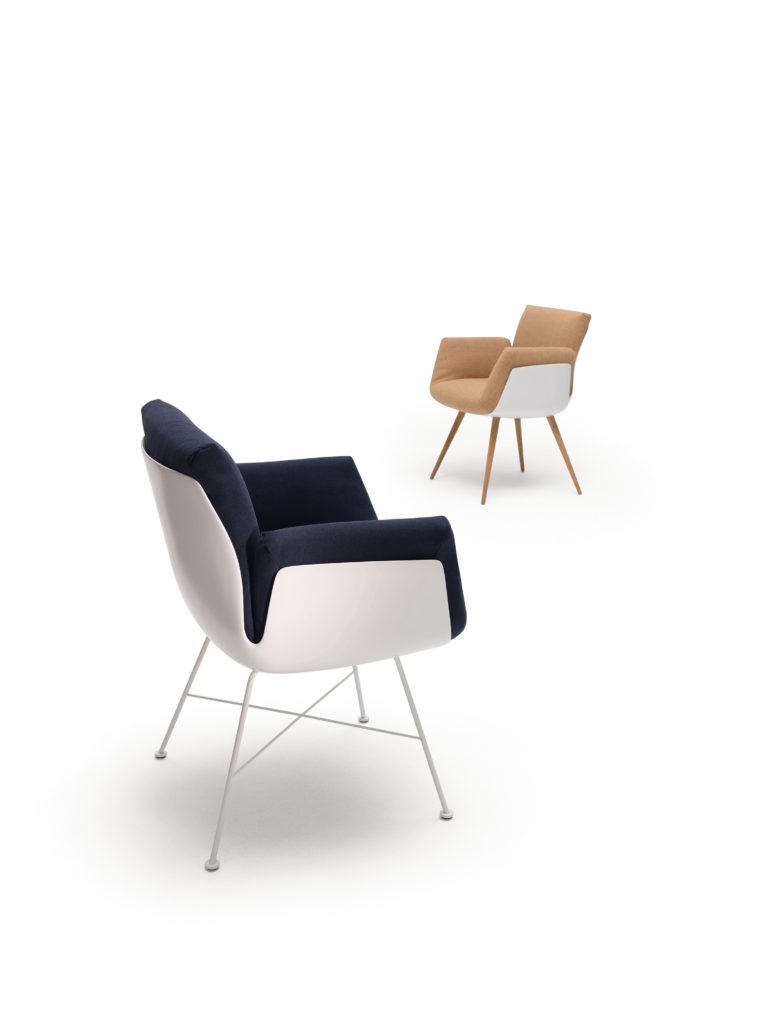 On Alvo: "The design of this modern chair acquires its identity above all from the thin plastic shell in conjunction with the thick integrated upholstery. This comprises a combined upholstery of seat and
armrests and a slightly higher back section with a striking inner seam that visually breaks up the upholstery into zones. An interesting design whose impact can be varied further using different base frames."
Above text by COR.
Visit us to know more about the above winning collections!