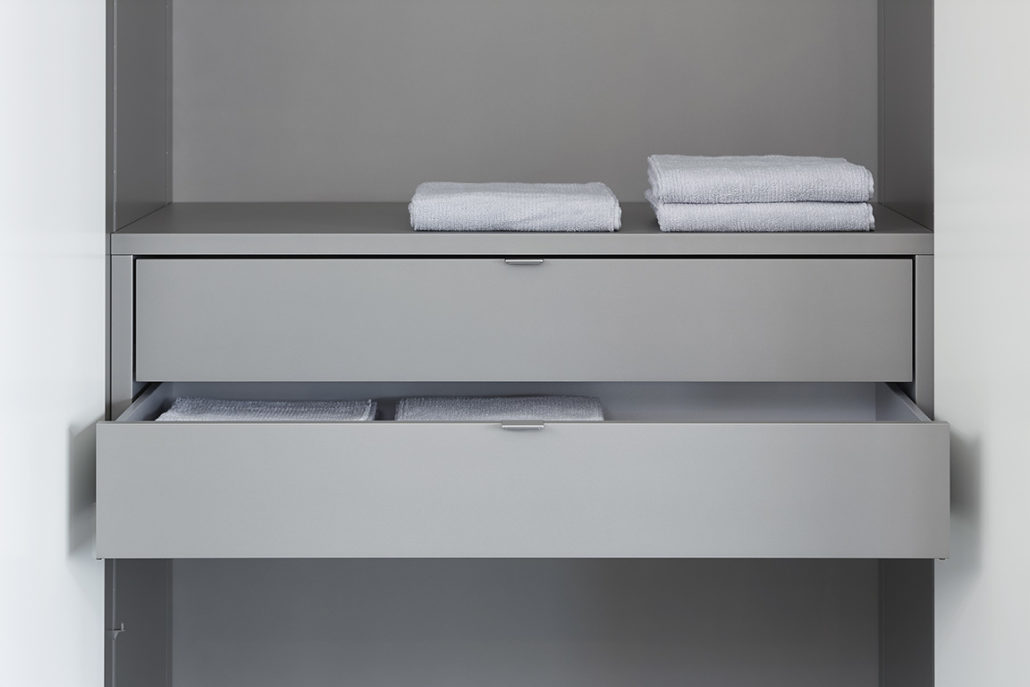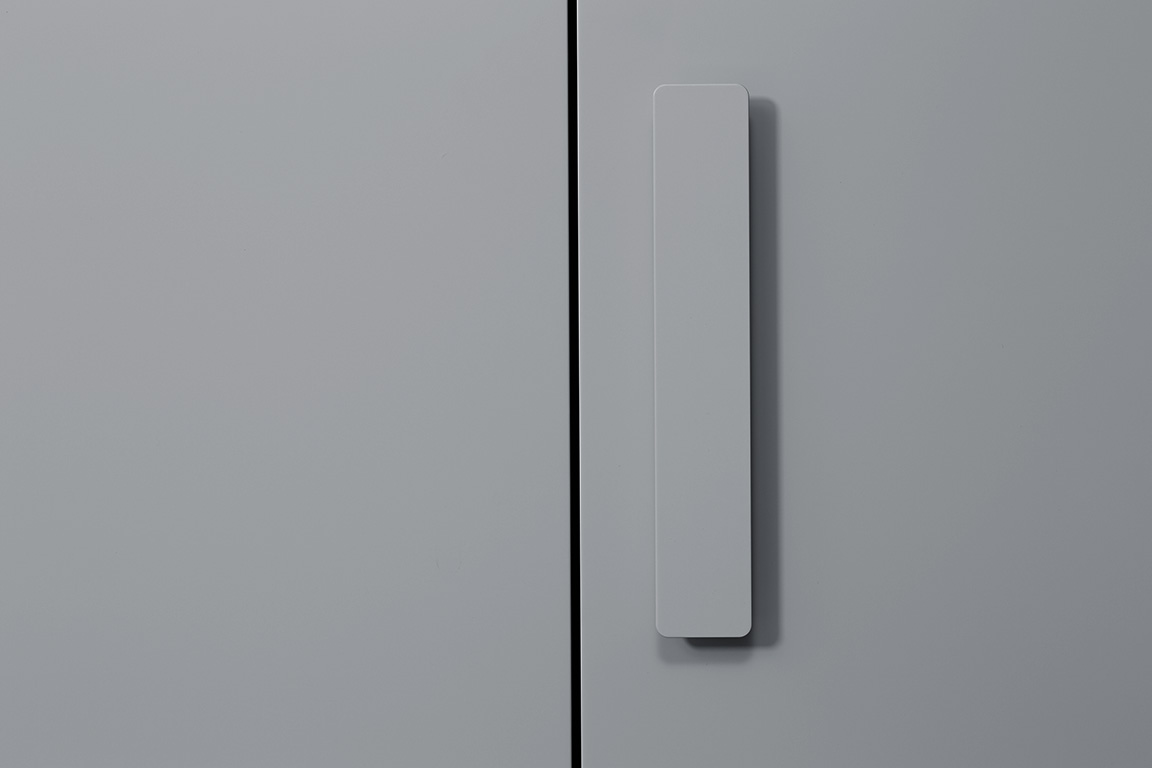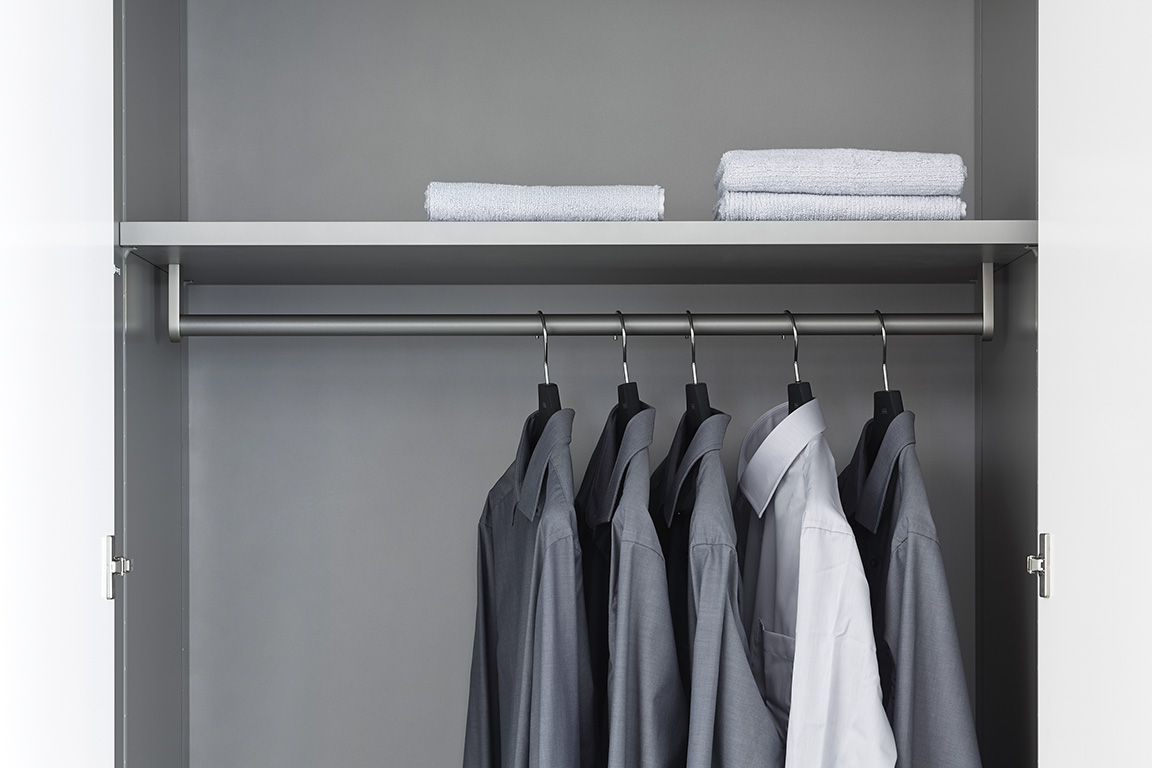 INTERLÜBKE WARDROBE FOR SALE
Our incredible showroom wardrobe from Interlübke is on Sale!
Less is more:
The understated BASE wardrobe offers discreet storage space for an endless amount of things.
Everyday life is complicated enough, so why not make all the mess disappear into an attractive wardrobe?
BASE is manufactured in customary Interlübke quality, pleasantly neat on the outside and above all exceptionally accommodating on the inside.
Specifications of the wardrobe –
Ready for pick up and installation.
Total width = 3020mm | Height = 2430mm | Depth = 642mm
6 doors
3 Shelves with Hanging Rails
1 Trouser Pull Out
2 Shoe Racks
2 Internal Drawers
2 Interior Shelves
The finishes are a contemporary Mud external doors with Silver grey interiors complimented with Mud handles.
First Come First Serve! Call 800-GERMAN (800437626) today!